'Devil's Bread' is the Chandigarh band's latest and is accompanied by an unsettling video
The kind of rock Breaking Benjamin and Three Days Grace built their careers on died almost as quickly as it rose in popularity; now it only serves as a nostalgia trip for 90s kids in between life crises. Barbarikk is a band from Chandigarh who disagree. Their new single 'Devil's Bread' sits squarely in that space. And it makes no apologies for what it is.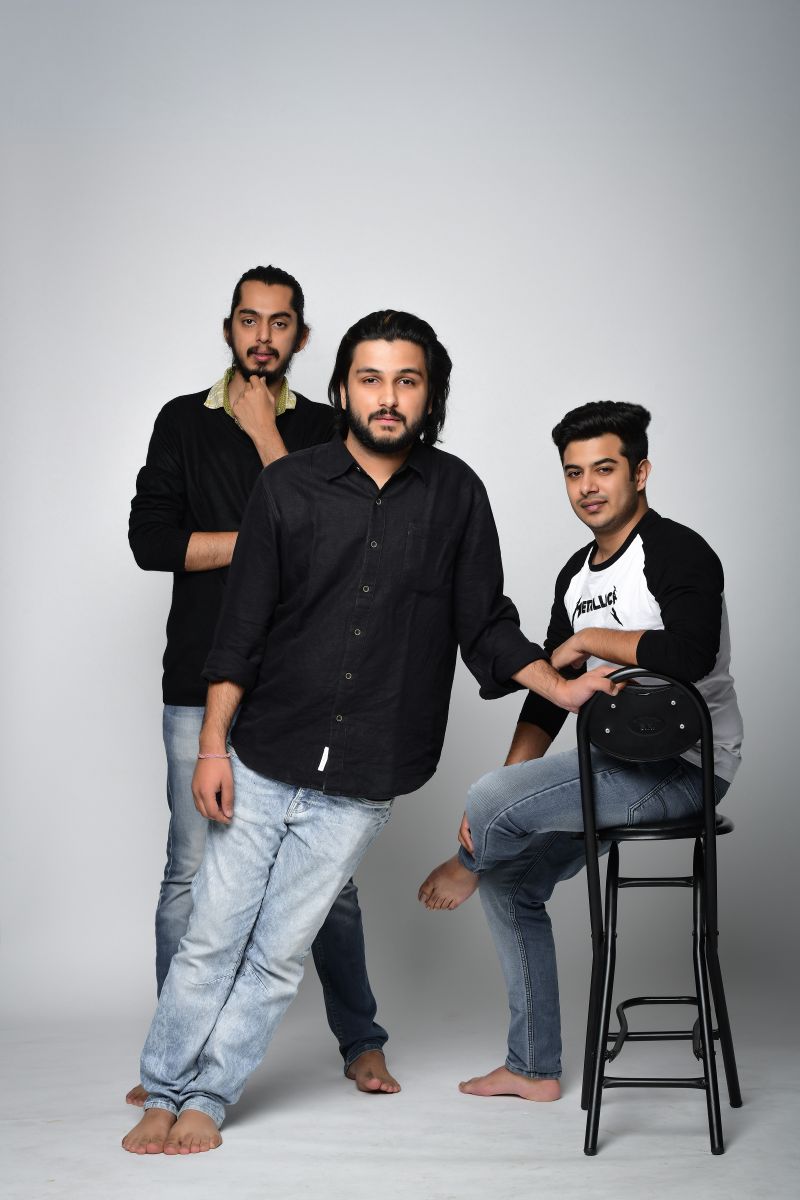 The song itself consists of an atmospheric intro backed by textures and synths that thankfully runs its course before the song starts proper. The production turns everything up to 12, so whether you're into the song itself or not, you can probably get one or two head nods in. There's nothing much to talk about or analyse over the track's 4 minutes; there are a couple of cool riffs and some vocal melodies that almost sound like some old Coldplay stuff. There's a melodic guitar solo in there too; this song is catering to people who enjoy the music of that time when rock was king. To be honest, it depends on you. Barbarikk isn't really trying to follow trends or try to change your mind about what you like. They're just presenting a solid rock song with some solid performances, and the rest is up to you.
Watch music video of "Devil's Bread" below: