One of the biggest tour by an Indian metal band, Gutslit announce their upcoming tour with Dying Fetus
Indian metal heavyweights will continue their Europe tour post-phase 1 this year with American death metal band Dying Fetus! They will be playing three club shows and a festival as the band gets a direct support slot with the legendary headliner.

Gutslit members, excited about the tour remember their early years saying, "first show itself, which was almost 12 years ago, saw us cover two bands
Cannibal Corpse and Dying Fetus. Most people in the crowd were clueless about both the bands. But the remark and expressions we got when we covered "Kill your mother and rape your dog" by Dying Fetus was way too funny. People cringed and were surprised that such a name could exist. From then, till our very last show, be it in India or abroad, we end our set with the same cover song So you can imagine how much this band means to us".
The band will also be on a headlining tour of Europe with a band Placenta Powerfist supporting them after which they we will play Obscene Extreme Festival, where it all started for Gutslit.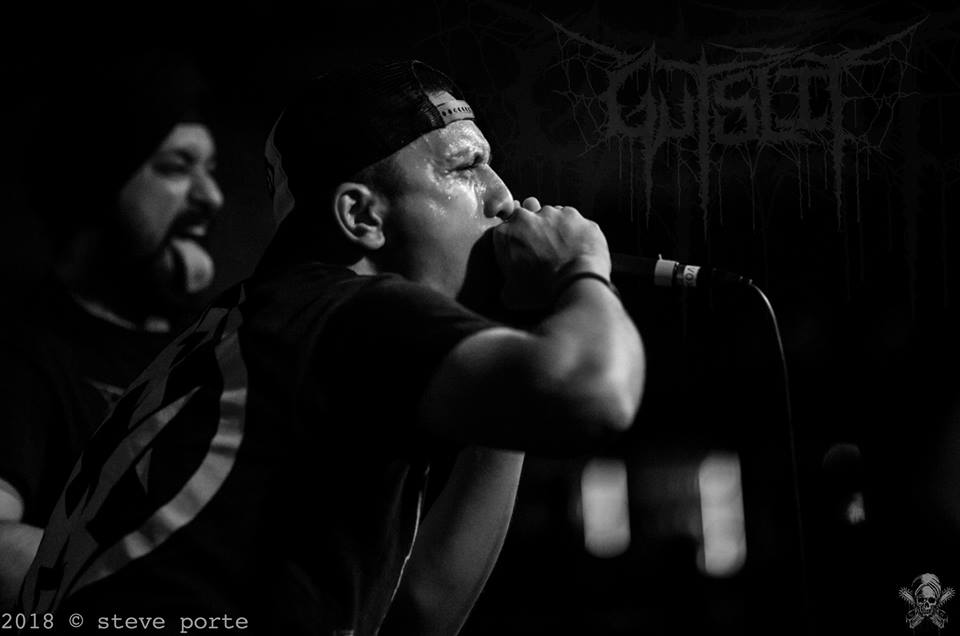 Gutslit started with Obscene Extreme (Czech Republic) in 2014 while they played Deathfeast in Germany the same year and played a direct support slot for Katalepsy (Russia). In 2015 the band toured with Stillbirth (Germany) , Crepitation (UK) and Splattered (USA) performing in 8 countries across EU. In 2017, Gutslit toured with Stillbirth (Germany), Carnivore Diprosopus (Colombia) and Splattered (USA). Later, the band toured Asia in 2018 and performing in 11 countries with 13 shows in 16 days.
Following is the Gutslit tour plan with Dying Fetus:
11.07.19 - Kassel, Germany @ Goldgrube
12.07.19 - Essen, Germany @ Turock
13.07.19 - Torgau, Germany @ In Flammen Open Air
14.07.19 - Warsaw, Poland @ Poglos
Watch "Brodequin" by Gutslit below: