Disrupt has always had the makings of a great property. The festival is the result of a partnership between a music management company and a chain of venues (Mixtape and Social respectively), and the expertise in both fields is a large factor in how well the whole thing is run. This year, the third edition of the festival, is no different. It brings together international and Indian talent while expanding on the core concept of an electronic music-centered event over the course of its 2 days.
The lineup this year has big names, chief among them being UK garage legend DJ EZ, who is playing his first show in the country. Anyone who has heard of the guy knows about his incredibly high-energy sets; his maiden appearance in the country is going to be huge for fans of the genre. Machinedrum is also making an appearance at the festival; his last time here was in 2017 for the Magnetic Fields festival, and his set will also be highly anticipated. There are many other heavy hitters on the lineup, including (but not limited to) Paris duo Acid Arab and Arjun Vagale under his alias AsymetriK. Locally prominent artists like Sandunes, Kumail, L.Y.D, Nate08 and OX7GEN are also going to be in attendance, making this a pretty diverse lineup.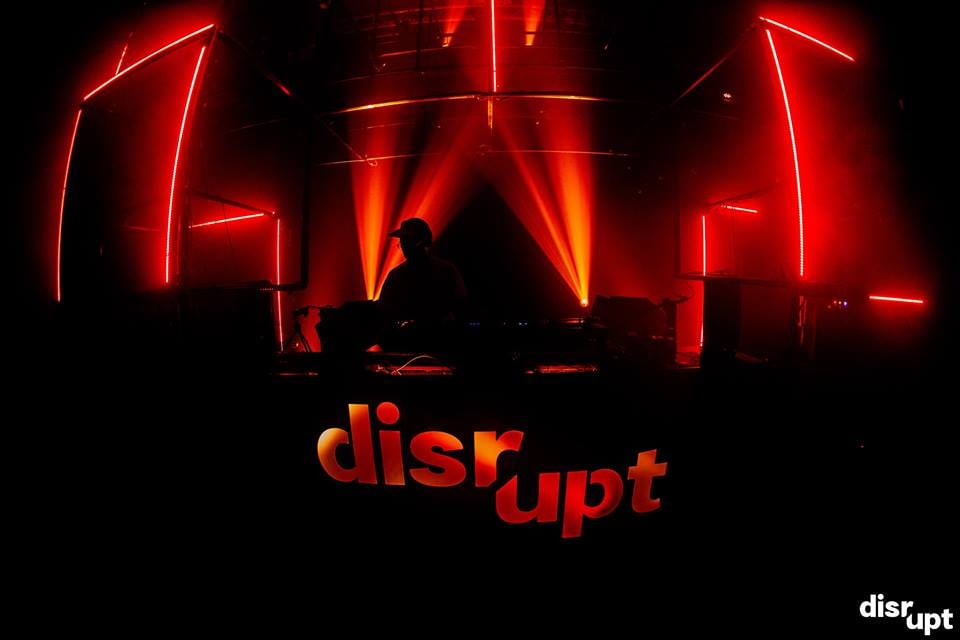 It's great to see a festival like this go into the music education sphere along while keeping a focus on the entertainment aspect of it all. Disrupt is also holding a series of panel discussions and masterclasses on a variety of subject over the course of the festival. These include presentations from industry figures like Vijay Sabhlok (the CEO of Event Resource) and Becket Tundatil (the lighting designer who has worked huge stages like IIFA, Sunburn and A.R.Rahman gigs) among many others.
An event like this is a step forward for Disrupt as well as for the festival landscape at large. Innovation is always welcomed in today's climate of cookie-cutter events and stale music festival concepts; it's a joy to have ventures like Disrupt take the lead in this regard. The festival is being held on the 23rd and 24th of Novemeber at antiSOCIAL, Mumbai. The masterclasses and panel discussions will take place at Levi's Lounge on the same two days.

Find tickets for Disrupt 2019 here.