As part of Mass Appeal India's first release, Divine drops new track "Kohinoor" which is produced by Dwayne "iLL Wayno" Shiippy, a Grammy nominated music producer as one half of the songwriting team "The Tranzformas." He has produced records and remixes for many top named artists including Beyonce, Elephant Man, Chris Brown, Alicia Keys, Shaggy, and more.
Kohinoor is perhaps Divine's grooviest drop as producer Wayno's tag kicks in, just like the last collaboration where he had also produced the track "NY Se Mumbai" for Nas feat. Divine+Naezy+Ranveer Singh as part of Jio Saavn's "Artist Originals" releases.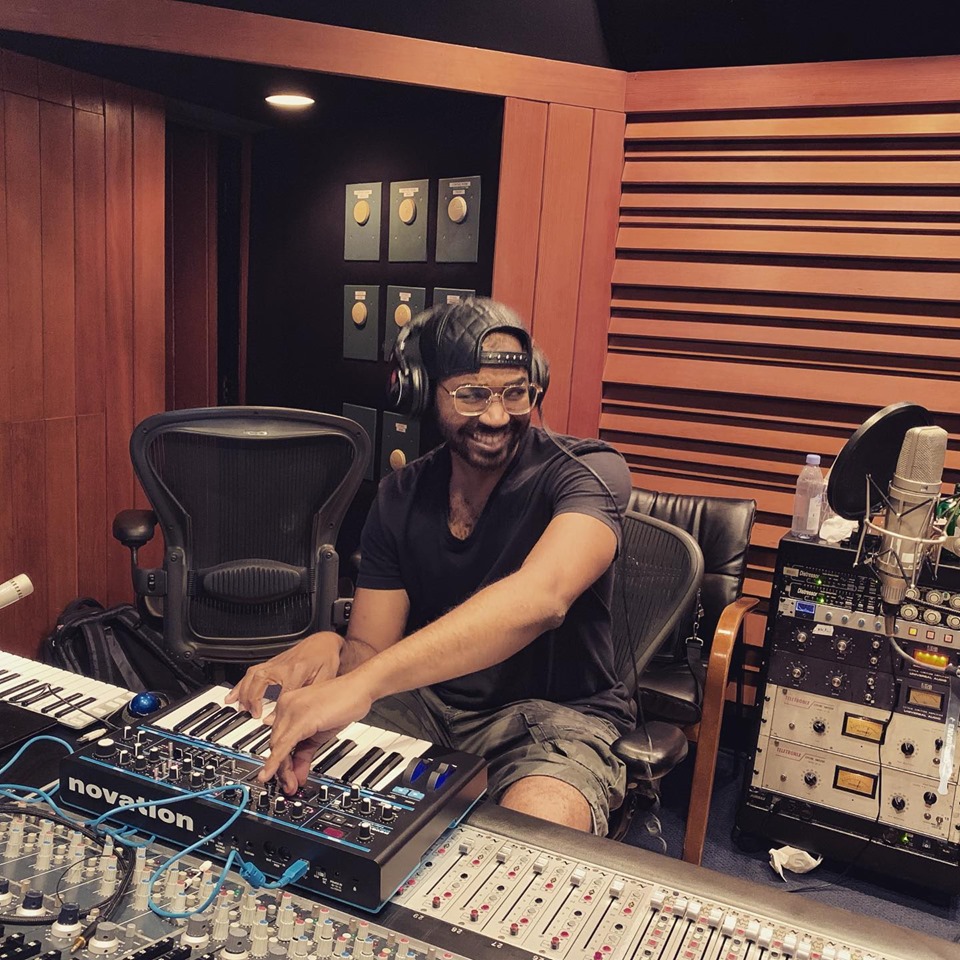 Producer: iLL Wayno
Shot on 5 different locations in South Mumbai, the video is shot with a dark gritty cinematic vibe by Pratik Shah capturing the rapper's world talking about his Gully Gang family.
Watch music video of "Kohinoor" below: