Anurag Mishra's journey to music has been an interesting one; he hails from Odisha and turned to music after pursuing academics and a corporate career. He seems to have hit the ground running with this switch as well; his first full-length album called 'Project SWA' is out on Friday, featuring a huge number of collaborations with other musicians and singer-songwriters. He doesn't seem to be a slouch at getting material ready either, with this album taking two years to make; a time in which he quit his corporate career and focused all his attention on this. It's good story, and so is the second single from the album 'Teri Meri Kahaaniyan'.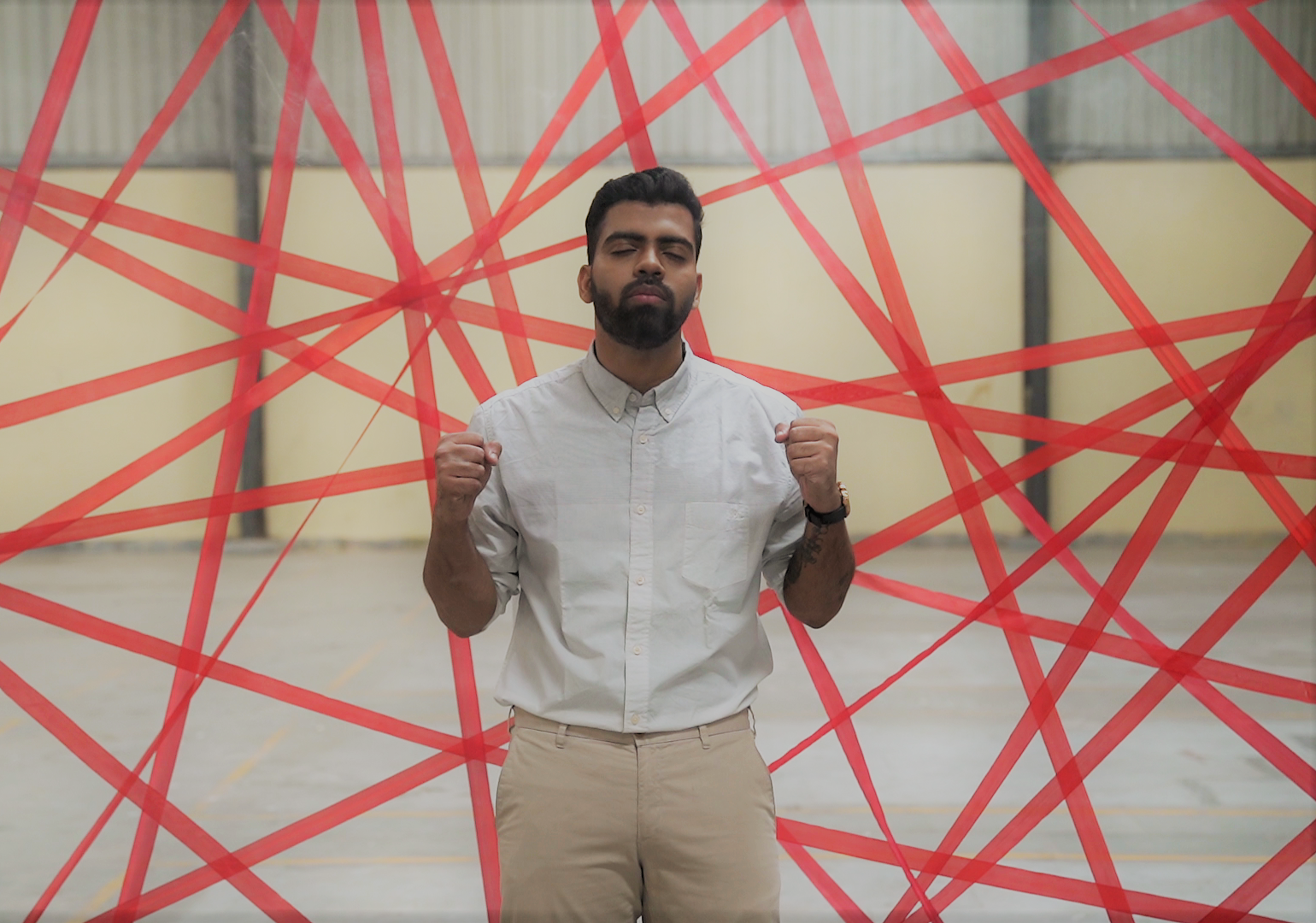 The track is a pretty low-key affair, using piano, flute and strings to set the initial mood. The production is pretty solid over the song's five minutes. The layered instrumentation and well-placed but minimal percussion do a good job of supporting Mishra's reedy voice. There is an epic, cinematic quality to the song that justifies the time it takes to pick up and gather steam. The chorus is the real star of the show, with a rubbery bassline and some well-used acoustic guitar. The outro is great for singing along and bookends the track well. Mishra sings about a person that needs to get past their insecurities and learn to live a life bereft of doubt and fear to find lost love again, and the backing strings sort of accentuate when they are finally able to let go. It's not the deepest or most nuanced message in the world, but it is well supported by the track behind and thus combines to form a cohesive listening experience. There also isn't much in the way of songwriting or surprises on the song, but it doesn't need anything like that; it sticks to a leisurely pace and allows the mood of the instrumentation to provide any switches or transitions. Overall, it's a solid experience.

Anurag Mishra is showing with his music that he is good at curating a bunch of artists and executing a clear creative vision, and the video for the song further supports it. The shots look sort of dreamy and ethereal and are a good complement to the song. The album that is coming out on Friday has eight tracks (all of which will have videos to accompany them), and Mishra and his team will definitely explore their sound and concept in far more detail. If you are into the whole modern Indian sound and some well-produced and clean music, 'Teri Meri Kahaaniyan' is a good listen for you.