Monica drops her new music video for 'Jungli Warrior', off her EP - Seeing Red.
It is no surprise that an artist like Monica Dogra can be prolific and her determination to keep working at her craft can be quite inspiring for many. The artist dropped her new music video for her song 'Jungli Warrior', off her EP - Seeing Red. Shot at the Kumbh Mela earlier this year, Monica manages to continue her take on the problems faced by women in today's society.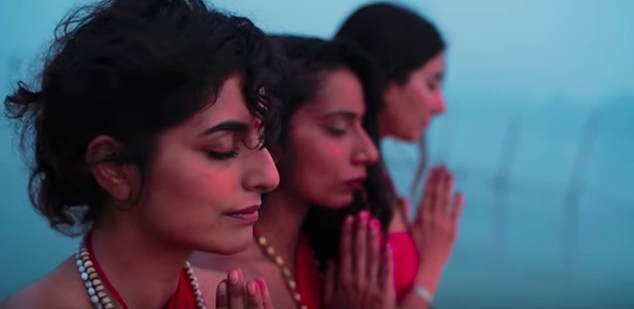 "The idea for the video was inspired by old tales of feuds between Gods over a beautiful Goddess, which remained unsolved as the gods couldn't decide who would get the gift of being with her. So in an act of compromise, the gods ripped apart the goddess's form to create every element of nature we see today. 'Jungli Warrior' is a call out to all women to be fearlessly expressive of their feminine sensuality and be the master of their own reins', says Dogra.
The music video has been directed by Trupal Pandya and features Anjli Vyas, Shilo Shiv Suleman and Laxmi Narayan Tripathi
Watch Jungli Warrior below: