Great guitar sounds, skillful performances, memorable vocals through a bed of happy melodies with anthemic crowd pulling songwriting are usually the characteristics of an arena rock band, now almost a rare sound in the current fast-moving landscape of changing trends and artists in music.
The Wishess from Manipur have just dropped a new music video "Feels good to be alive" from their album "Our Pride" and we can't stop loving it. Have a listen and watch the music video, the song according to the band "defines their daily and happy lives as musicians in Manipur"!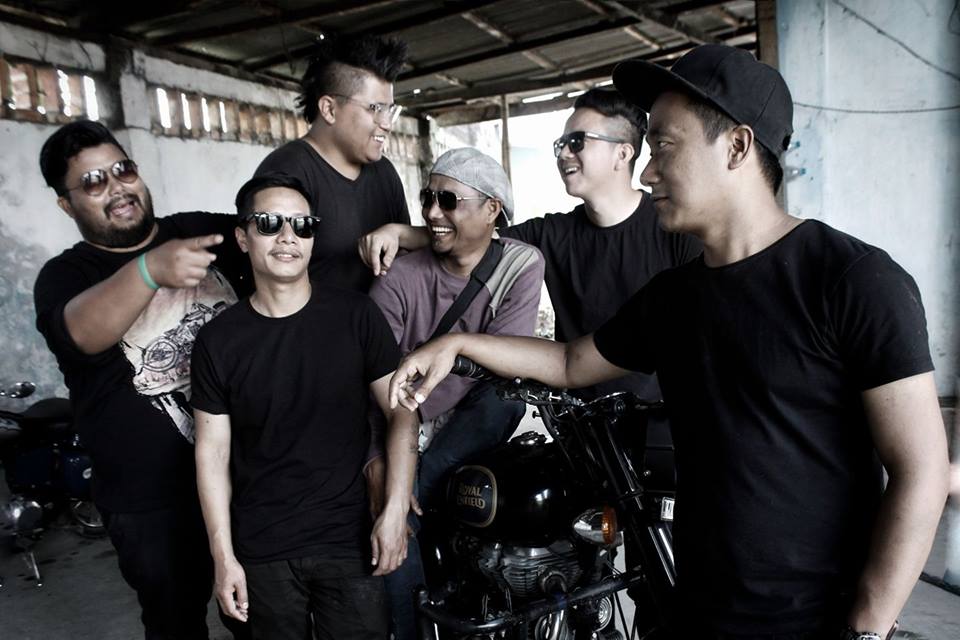 Shot by David Soibam, the video has been made in Imphal with footage mainly from one of their performances at a club. The Wishess sound fresh even with a sound that is evidently retro.
Click here for more details about their album.

Watch the video of "Feels good to be alive" below: