Delhi rapper Prabh Deep drops a new single called Maya and shoots the video on a phone
Delhi based hip-hop giant Prabh Deep has dropped a new single called Maya. The video has been shot on a One Plus 6 phone by Anurag Sharma and Prabh Deep.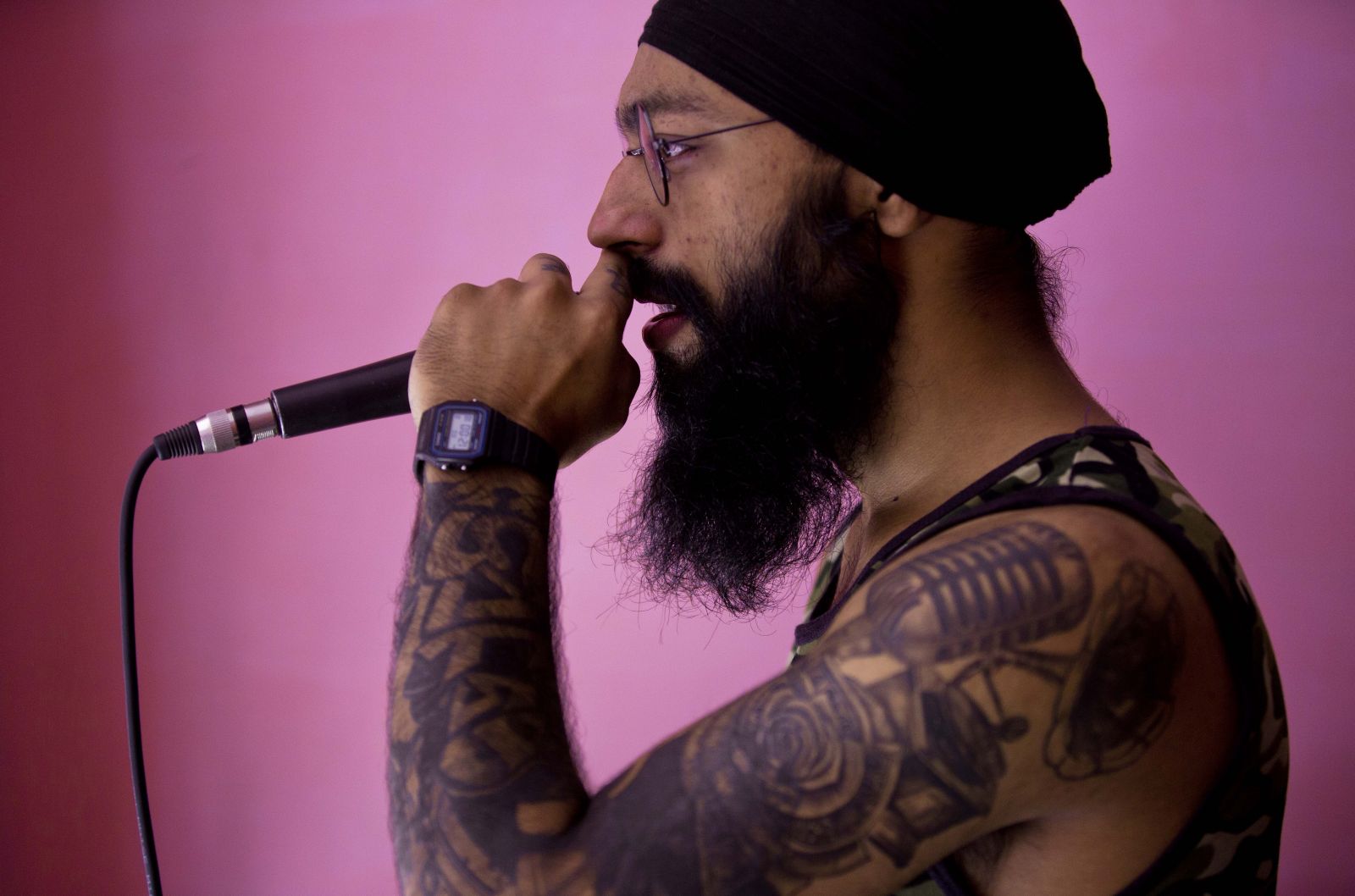 Shot among picturesque graffiti walls and historical monuments, the video looks slick with the visuals representing the rapper's environment. Maya features bassist Hash Bass and Keyboardist Archit Anand, creating a slamming vibe with Prabh's voice. The rapper's sound is seemingly evolving for the better with each drop.
Watch Maya below: