One half of the pre-eminent electronic duo played DJ sets in Mumbai and Bangalore last week.
Zero 7 has been a household name since their breakout debut album 'Simple Things'; a mature yet inventive release that got widespread critical acclaim. Featuring musical landmarks such as 'Destiny' (featuring a then-unknown Sia Furler), 'In The Waiting Line', 'I Have Seen' and 'Spinning' among many others, the album was nominated for the Mercury Prize; the next few years saw them performing with a full band at Glastonbury, in a show that is mandatory listening even today. 'Simple Things' was followed by albums like 'When It Falls', 'The Garden' and 'Yeah Ghost', and are still regarded as highlights in the genre.
Half of the duo (Sam Hardaker) doing a DJ set is a rare opportunity to see the more intimate and personal side of one of the legendary electronic-acoustic acts of the 2000s. Sam came to India last week for his debut in the country, playing shows in Mumbai (at the Disrupt Festival) and Bangalore. Below are his opinions (via email interview) on musical trends, his long and storied career, and Zero 7's musical background:

1. This is your India debut. What are your feelings about playing to new audiences at this stage in such a long career?


I'm really looking forward to hearing what people are making and playing in this part of the world.

2. Zero 7's live shows are revered for their organic, full-band performances of your material. Does doing a solo DJ set put a different spin on performing for you? Does having tons of studio experience make DJ sets more technically interesting/nuanced for you?

With the live shows, it's always been about the various personalities involved and the dynamic that comes from us all getting together.
I tend to DJ alone, so it's a very different experience in that respect. I've been into buying records since I was a kid and it's nice to play them to people in an environment that's set up for appreciating music. The technical side of it isn't as important to me as the selection.
"We never liked being told that we made chill out or downtempo. It didn't resonate with us at all."
- Sam Hardaker

3. You and Henry put out EP3 in 2015; your last full length, Yeah Ghost, was back in 2009. You just released your latest single, 'Mono'. With attention spans falling and streaming becoming this popular, what are your opinions on the long-form album format in this day and age?


Like most things, music has been profoundly changed by the internet, it's undoubtedly altered our listening habits. Personally, I don't think we're done with the album yet. What's the alternative, mood-based playlists??

4. Artists like you, Air and Bonobo introduced downtempo, electronica and so-called 'mellow' sounds to many 2000s listeners. Are there any stereotypes people have about your style of music that bother you?


We never liked being told that we made chill out or downtempo. It didn't resonate with us at all. Obviously, we made some mellow music but had no interest in those labels. They felt like marketing terms. It kind of goes back to the previous question, if things just get reduced down to convenient packaging labels then we lose individuality.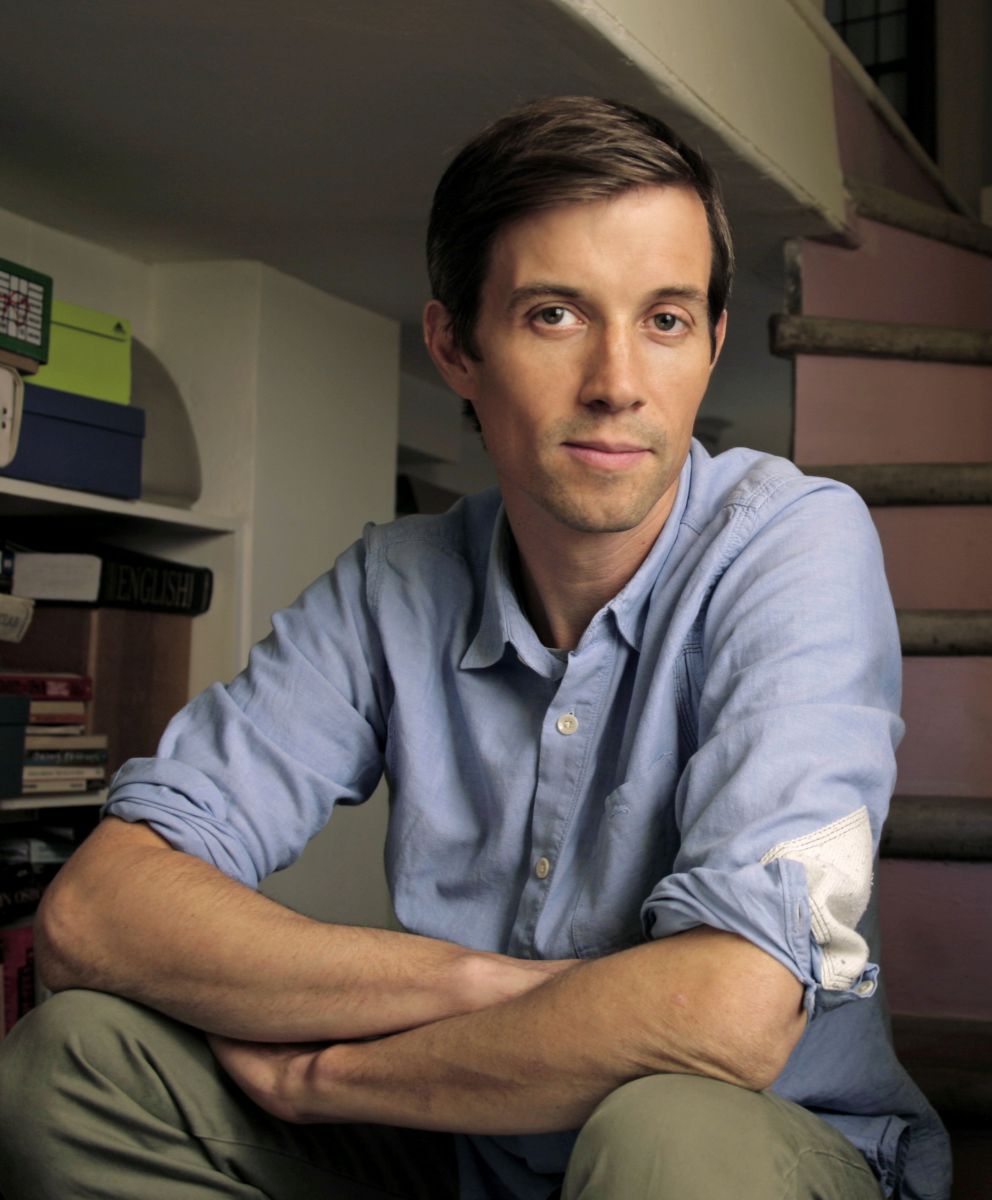 5. You and Henry started out (and met) at RAK Studios in London. Any recording sessions you were part of that were memorable in any way?


Yes, there were lots! It was a wonderful experience being there at that time, so many different artists came through the doors. We'd be recording a rock band one week, an orchestra the next, then mixing an electronic record. It was an education.

6. Not everyone is aware that Zero 7 has a credit for additional sampling on Radiohead's Kid A. You both also remixed 'Climbing Up The Walls'. What did having such an association mean to you that early in your career?


It was a big deal. We hassled Nigel (Godrich, producer of Radiohead's last eight studio albums, and member of Ultraista and Atoms For Peace) for ages to let us have a go at something... Eventually getting hold of a cassette of a demo from them, we took the vocals straight from the tape, EQ'd out the track and did a mix. It was first thing we'd done in our right and didn't have a name when they told us they were going to use it. We came up with Z7 in 5 minutes as they needed something to go with.

7. From as early as Simple Things, you have collaborated with many guest musicians who went on to have flourishing careers of their own (Sia, Jose Gonzalez etc). Does it sort of amuse you that you interacted with some of the biggest forces in pop and indie music today, all those years ago?


Yeah, it's like, Zero 7, where are they now?
8. While being producers yourselves, you have worked with people like the great Phill Brown (legendary audio engineer, known for having engineered Led Zeppelin's 'Stairway To Heaven' sessions among a zillion others) before. Did not having to handle everything in the studio change your workflow in any way?
I like that you're using his proper title! He certainly is a great studio engineer. We had been his assistants in the RAK days so to have him mixing one of our records was a complete honour. It can be really helpful to have another perspective at that stage of the process too.