The best part about 'If You're Not Sweating To This Then Honey You're Not 90s' is its spirit of pure fun
Aizawl's Avora Records has enjoyed a meteoric rise to fame since their formation a couple of years ago, going from relative obscurity to winning big-ticket competitions and releasing singles that have been critically and commercially acclaimed. This has led to them getting into the studio to record their first album. While we wait for that to drop, the band has just released a new single, the hilariously named 'If You're Not Sweating To This Then Honey You're Not 90s' (yes, I typed all of that), and it's one of the most fun tracks of the year so far.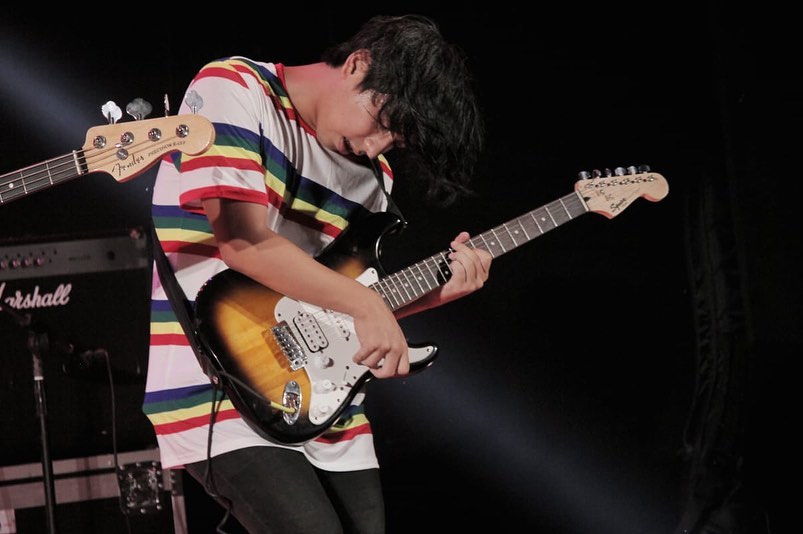 Avora Records has a decidedly analog sound at the core of their music; two guitars, a bass, drums and vocals. People in 2019 have probably forgotten how warm and tight tones and performances can be with this 5-piece setup, but this serves as a solid reminder of just how good it sounds. The band is also not one for pushing their tones into loudness and distortion, so sonically the song sits comfortably in easy listening territory. But in no way does that mean that 'If You're Not Sweating To This Then Honey You're Not 90s' (ok, that time I copy-pasted it) is over-simplistic. Especially the rhythm section (with really tight performances from Lalchhuankima Hauzel on bass and Lalsangzuala on drums); these two are responsible for the driving force the song has and all the smooth transitions between section. In fact, the song wastes very little time to introduce its infectious energy. The verse is already jumpy to begin with, and the choruses even more so. Obviously Stephen Hnamte's vocals take centre stage (as they should) and they're fittingly clean; there's no fluff or showing off in his delivery. He is melodically supported throughout by funky guitar licks that are more rhythmic than melodic (courtesy Ruata Renthlei and Khos Hmar); this further contributes to the sheer amount of groove that the song offers.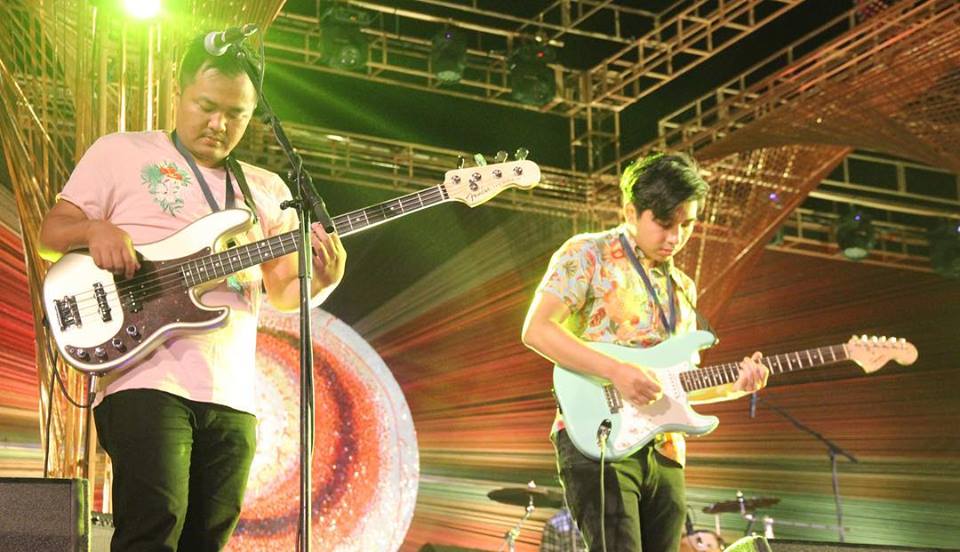 But the band isn't content with offering a pure head-bobber; there is a solo that is bound to get stuck in your ears, and there are snatches of background vocals that sound like something out of an old Abba song. All things considered, however, the switch-up in the middle of the track is what really catches you off guard; after a chorus, all the funky elements of the track disappear and are replaced by a slow, synth-heavy ballad. Suddenly the guitars are noodly, the drums are just a muted kick, the synths are delightfully 80s, and the vocals are way more emotive. It's a pretty daring thing to remove everything that makes the song what it is and wind down in this way, but it works great. You're left feeling calm and feels-y at the end after expending all your energy in the first half. This is what Avora Records seems to be good at; making sure their winning formula doesn't get stale by turning it on its head. And boy, does it groove hard.
Watch the music video below: