Inalab, the electronic-influenced experimental music collective headed by bassist Gaurav Balani, has been getting ears recently for their lush, synthetic compositional style and the wide range of genres in their soundscape. Their latest single is another left hook; it is a lilting, orchestral slow-burner with tons of texture and a vocal powerhouse in the shape of Shubha Mudgal taking care of melodic duties.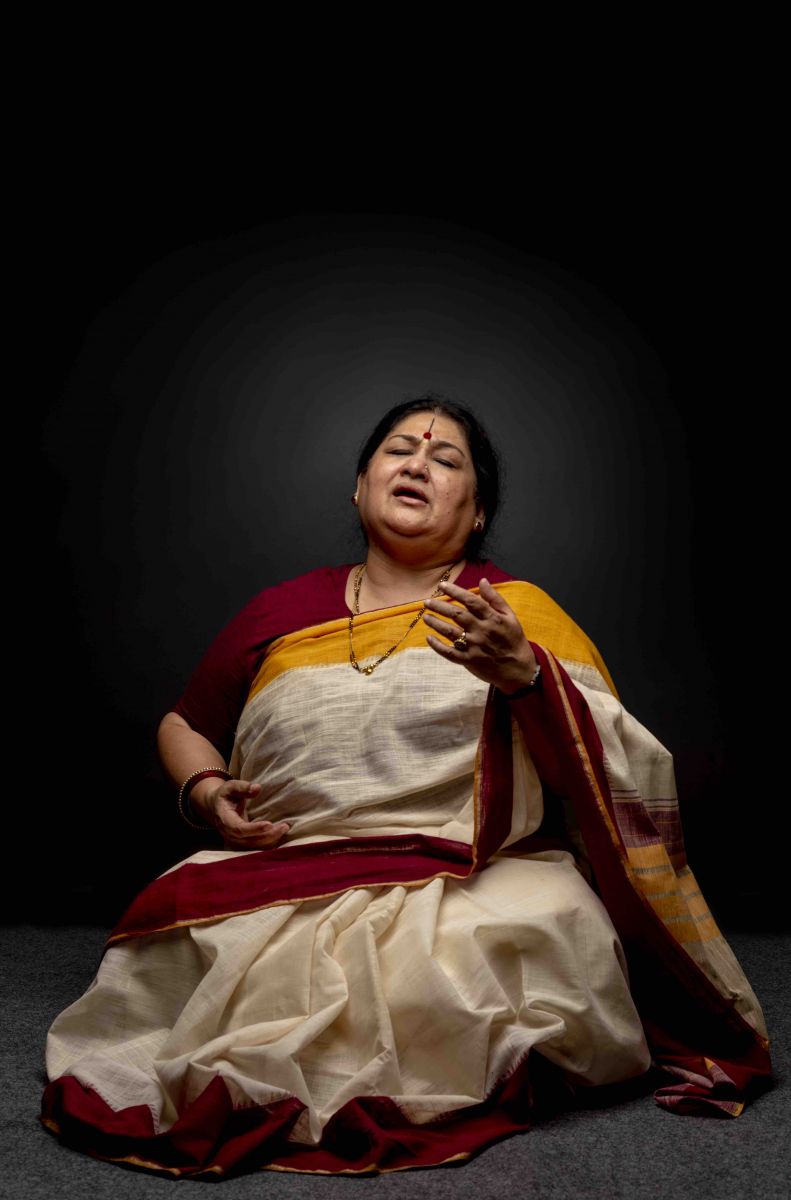 The song (composed by Gaurav Balani and Shubha Mudgal) is interestingly low on vocal motifs and defined structures; it instead gives itself time to build and involve the listener. Featuring production from Gaurav Balani, the first two-thirds of 'Khwaab' features only skeletal instrumentation and relies on a couple of synths and a slinky violin to give it weight. However, this is in stark contrast to the last minute and a half of the song; with only the bassline to glue the two parts together, Tarun Balani's drums shift gears into a snappy, jazzy outro as all the backing instrumentation wakes up and drives the song.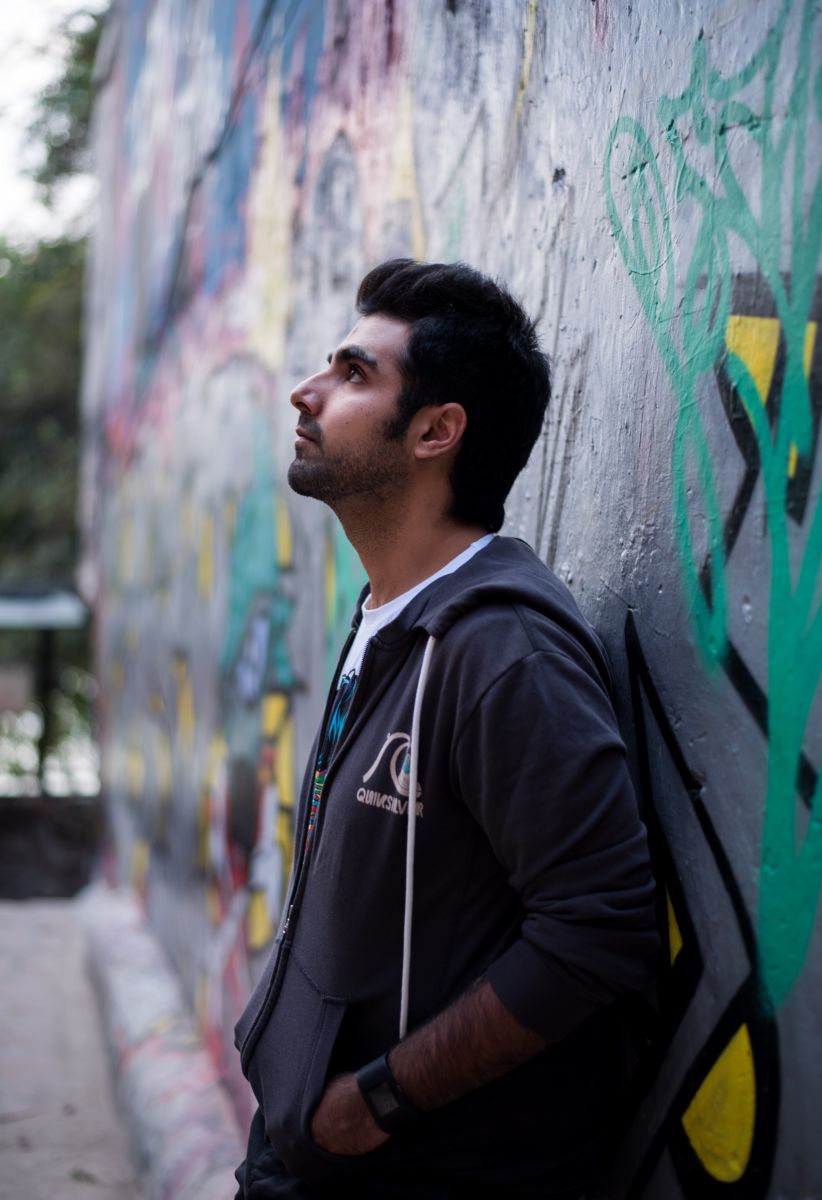 The feeling is only enhanced by the surprise of it, and the song does not force too much noodling on the listener. It is also commendable that 'Khwaab' does not overstay its welcome; as exhilarating as the transition into the uptempo outro is, it ends far before the listener can get bored or back on balance.
It's always nice to see a vocal titan use their voice in a range of different context; Shubha Mudgal in this case shows that she's comfortable adding to the fabric of the song and meshing with the backing instrumentation. The quality production and well-rounded performances are just added bonuses. All this combines to give the ears an immersive but not over-intrusive listening experience.
Watch the full video below: