Donn Bhat is someone who might ring a familiar tone amongst folk who've ardently followed 'the scene' for a...
BY YATIN DAWRA
Photography by Dhruv Kalra
Donn Bhat is someone who might ring a familiar tone amongst folk who've ardently followed 'the scene' for a while. Anyway, for those of you without a clue, here's a quick history lesson: He has, at one point of time, played with bands like Friday the 13th and the Orange Street (electro), having even toured Europe with the latter. He recorded his first solo record One Way Circle, back in 2006 and soon after, went off the grid.
While that explains his relative anonymity, the Donn (we're gonna call him that because it just adds to his aura) is finally back from his slumber, and is making and performing music again under the tag Donn Bhat Passenger Revelator. We caught up with him to know more about his exile and his return to the playing live.
"After One Way Circle I shifted cities from Delhi to Bombay and started working in the music industry for Film/TV. It's been an exciting time merging with music with visuals and I've had the pleasure of learning and working with some of the best musicians from the country. A lot of the music that is going to be put out now as "Passenger Revelator" has been written in that initial period after I moved.
My amazingly poor social skills and inability to find the right musicians here in Bombay who would take time out to make music without wondering "when/how much/ will this pay me?" made me realize that if you want to do something exactly the way you want to, you just have to be able to do it yourself!!.
So I spent a lot my time working around the lack of a live drummer and bass player and got into drum/bass/synth programming. That's when the songs took on a more 'electronica meets with a band' sound which is where I'm at now and I'm really glad I had to find that way out. Also I'm getting back to playing guitar a lot more which has always made me happy! "
Different from the previous release, the newer music that he has been writing isn't all that lyrically heavy as One Way Circle that spoke, for the largest part, through a critique of human civilization. However, he cites The Rubáiyát of Omar Khayyám as an inspiration for the new record and has borrowed certain lines from it for tracks like '107' and 'Kumaou'. What is also different with the new release is the performance part of it: While there have been no live sightings of One Way Circle, this one will be performed.
"One Way Circle was an album which I never really thought about playing live, as a band that is. This one is exactly the opposite"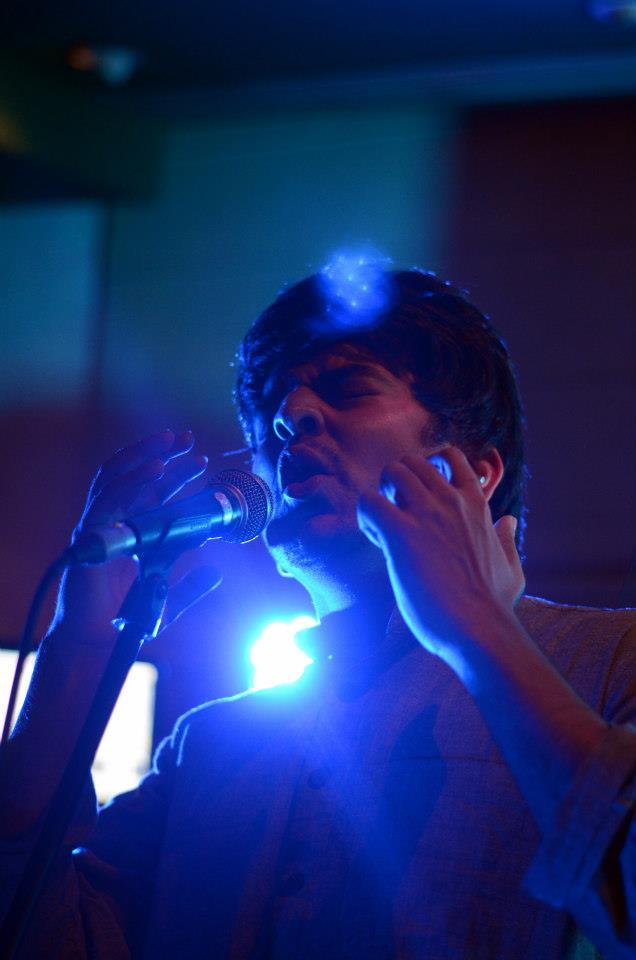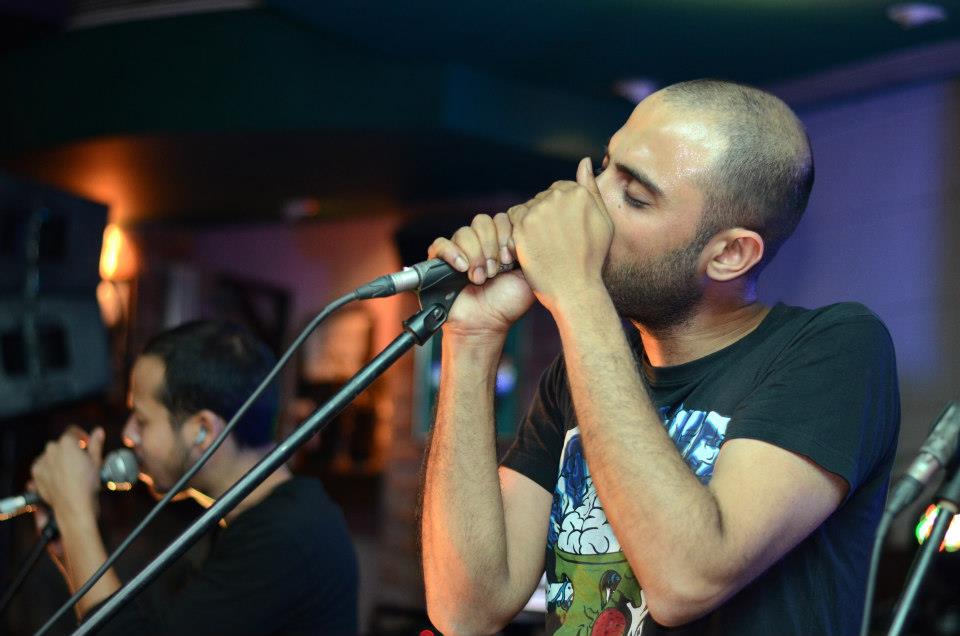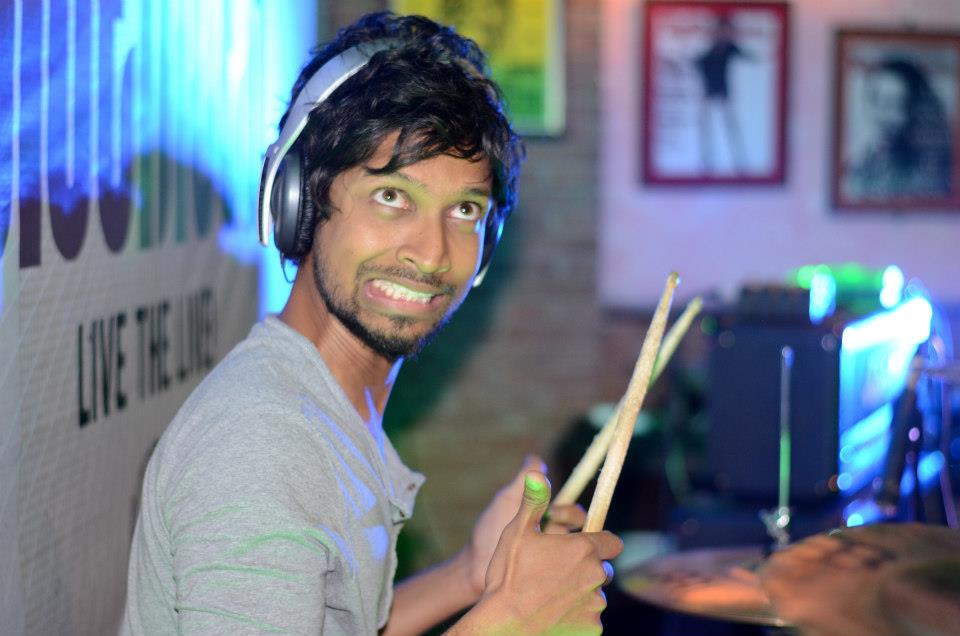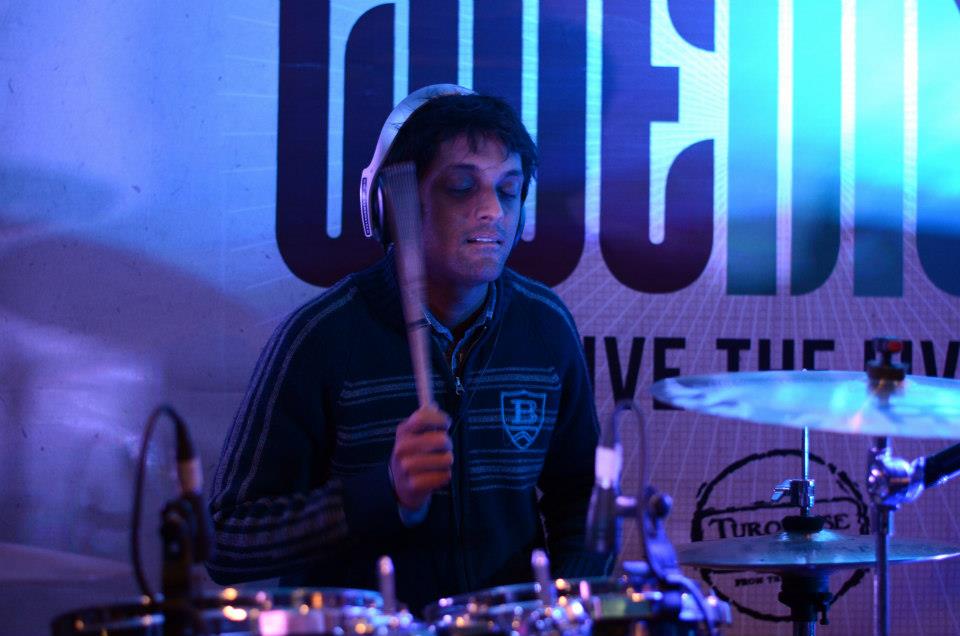 And the Donn has put together a quite remarkable syndicate to partner him on his on-stage crimes. The " Passenger Revelator" includes Dinesh (ex Killer Tomatoes), Aashaar (ex Envison and also one half of Teddy Boy Kill) and Suhail (Advaita) playing the Saarangi, apart from other frequent collaborations.
There are already a few songs that go by the name of Donn Bhat Passenger Revelator up on soundcloud, which along with a few old and a few new tunes are set to comprise the record.
"I will make an album out of the songs that have a similar vibe by the end of the year…in addition to the ones already up on sound cloud there are about 6-7 old ones which will be mixed up soon along with the new tracks that are in writing"
Till you wait for the release, have a listen to the music he's been making: