'Aainda' addresses the societal mess we have got ourselves into, Watch the new music video.
It's very tempting these days to talk about our world and say negative things without actually doing anything. Considering the ease with which keyboard warriors spread hate and instigate while isolating themselves from real-world problems, it is becoming harder and harder to find positivity in today's swamps of social media, cancel culture and edgy commentary. Ankur And The Ghalat Family know this. Their new single, 'Aainda', encourages us to try and be human beings again. This song represents a bit of a shift in Ankur's material when compared to previous work. Songs like 'Dil Haare' had a sentimental tone to them; his subject matter was in the realm of love, friendship and the range of human feelings. 'Duur' was a wistful exploration of separation while many other tracks showed his love for storytelling. 'Aainda' is a bit of a anomaly in this bunch; it is probably the most grounded track he has put out. This is not a song that lives in the stars but a real-world commentary on the society we live in today.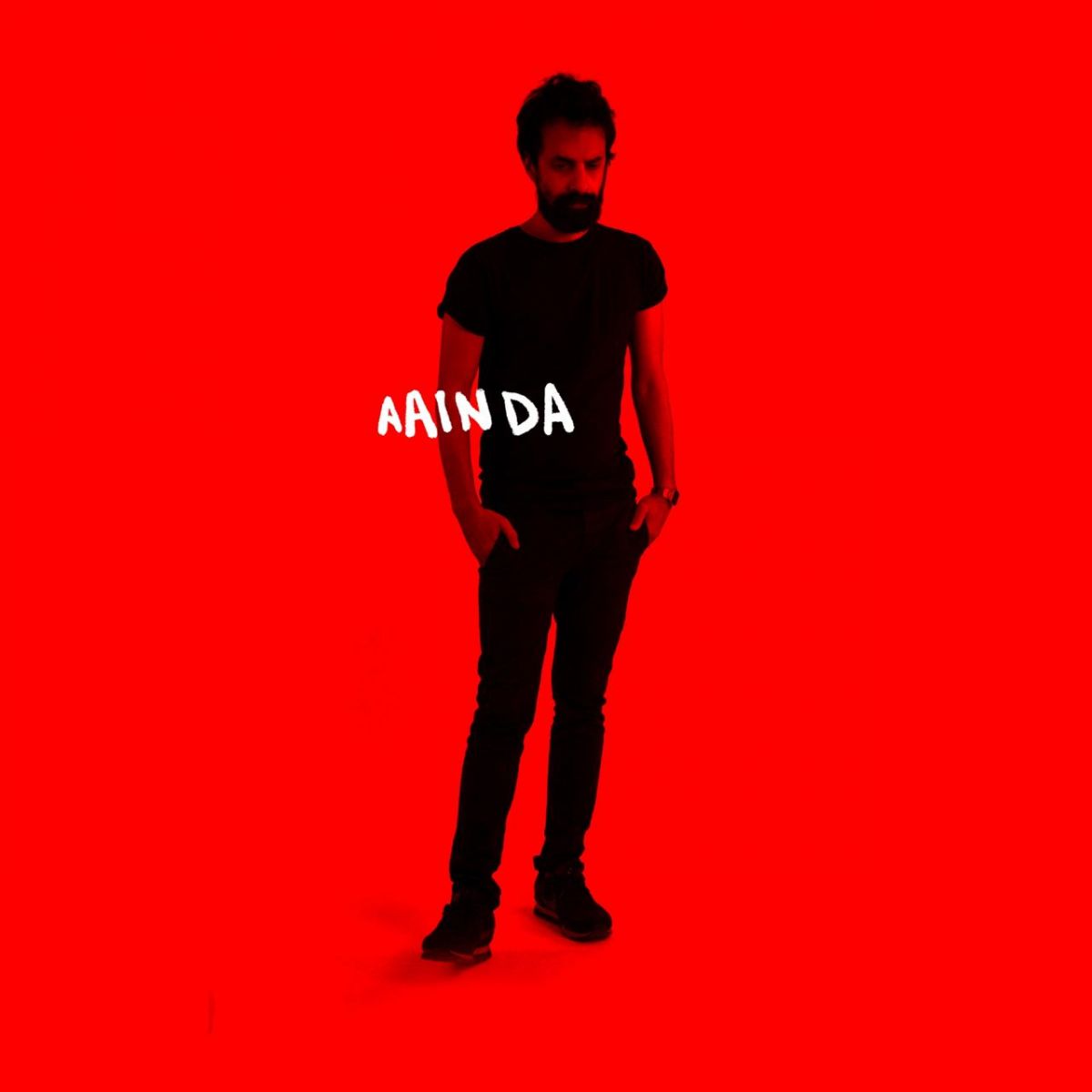 The track which is accompanied by a slick and nicely edited video is fairly direct in its message: stop being so hateful. Ankur addresses how we need to realize that we are essentially the same and need to stop dividing ourselves with needless hate. The execution of these ideas is much more elegant and poetic than that last sentence; Ankur is a skilled lyricist and does not sound overly preachy. The song itself is pretty simple and easygoing, with an acoustic guitar and Ankur's voice being the main driving factor. The chorus is especially catchy. But it is important to note that this message needs to be said more and more. Everyone who sits and trolls things online is widening the gap between themselves and people they are asking for attention from. We don't live in a world where moving in disparate directions is viable anymore, and if you need Ankur Tewari to tell you this in a musical way, then, well, he is only too willing to do exactly that.
"Aainda" will be out on all streaming platforms tomorrow (October 8, 2019).
Watch the new music video "Aainda" below: