In today's money-driven live music landscape, ShiRock 2019 is a festival with an initiative; it comprises a part of the Shirui Lily Festival, an initiative by the Manipur Tourism Department to promote conservation of the state flower and to encourage young talent. The festival itself is a 4-day affair with an extensive lineup and a mixture of competitions and performances. This year, the festival is kicking off with a set from the Scottish band Nazareth.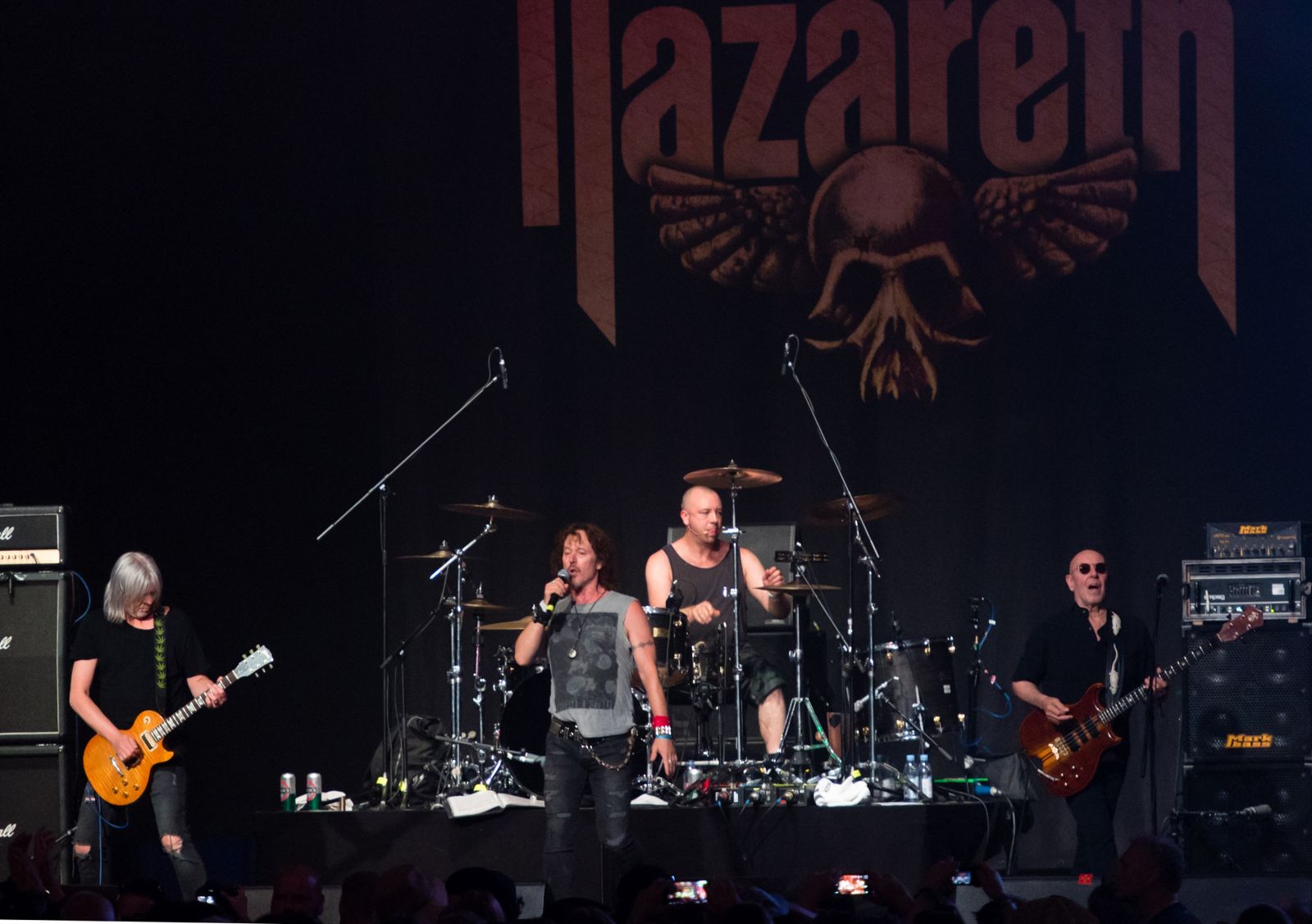 Known for hits like 'Hair Of The Dog' and their version of the song 'Love Hurts' among many others, Nazareth was formed in 1968 and has been consistently recording and touring with different lineups since then. With a discography spanning almost 40 years and a huge amount of released material, the band has pedigree and longevity behind it; a relative rarity in today's age of instant gratification and general lack of staying power. Along with Extreme (who will perform on the last day of the festival), it's great to see an event like this put together with government funding that not only promotes a cause but also brings in big names to put on a well-curated and large-scale musical event.
ShiRock 2019 is being held from the 16th to the 19th of October at Ukhrul, Manipur.
Watch the music video of "Love Hurts" below: