You can listen to 'Shayad Ke Main Zinda Nahin' and feel actually melancholy instead of just pretending to
Sadness sells. Melancholy has always been fascinating to us in music and other art forms; the feeling of using music to get in touch with your negative side is a personal and ultimately cathartic experience. Even the emo wave had meaning for a while. Today, a lot of it is just fake and made up sorrow because it is so popular. Most people that make 'sad' music are not actually feeling what they are saying. Luckily, Delhi's Cha'bi are very sincere about their emotions on their latest single 'Shayad Ke Main Zinda Nahin'. You can tell.
Yes, the song is produced well. There's not much to the instrumentation and so on, with some appropriately bittersweet guitar chords and Akshay Kapoor's vocals doing most of the heavy lifting. There are some nice touches and extra layers, though. The drums that come into the song at its halfway point are oddly energetic but sound good. The meshing of acoustic and electric guitars throughout the track and small injections of some strings are also noteworthy. Akshay is a pretty confident vocalist and his impassioned delivery is what carries everything at the end of the day. Considering his subject matter (relationship, sad, helpless) and the setting, he shows admirable honesty and candor. It is to be expected that songs like 'Shayad Ke Main Zinda Nahin' have a few expected elements to them. Singalong in the middle of the song? Check. Cheesy guitar solo? Check. A general air of familiarity? Checkarooney! But none of that matters because the song gets the most important stuff right. The chorus is very, very catchy. The first half of the song is where everything comes together and works best. The guitars do actually evoke feelings of melancholy. So do the strings. It's a sad song that actually inspires feelings of sadness.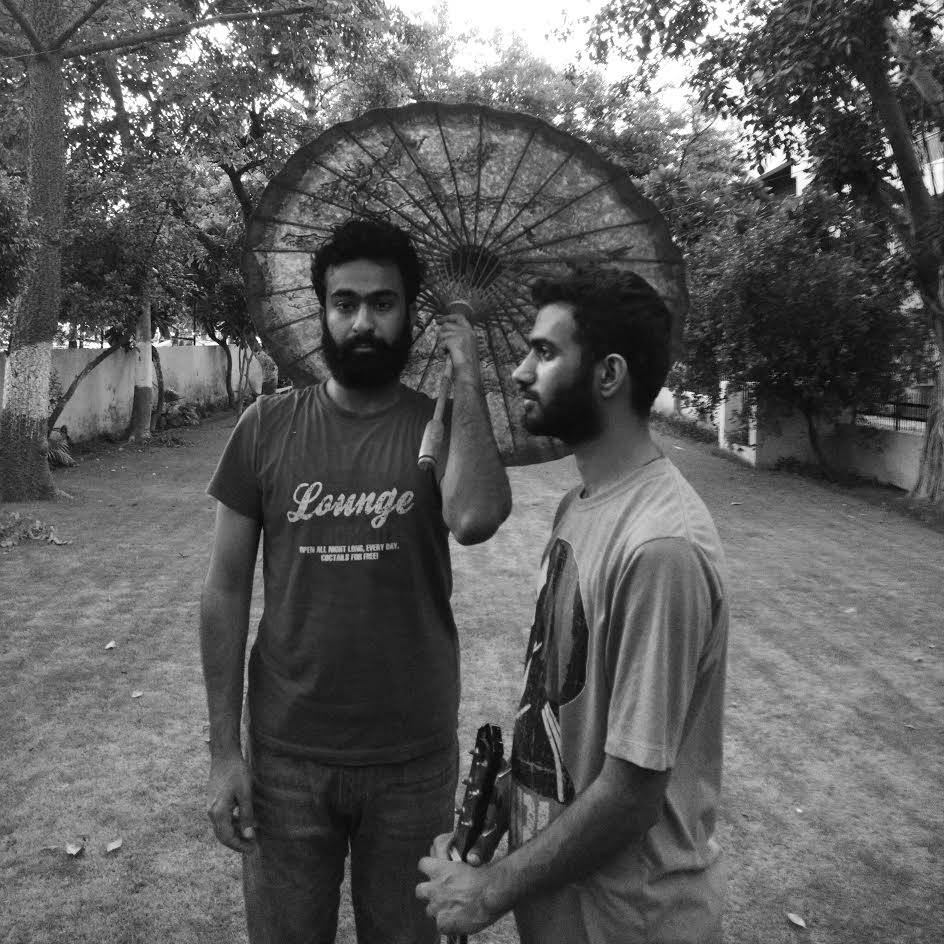 It's not obvious to have that. There is so much music that is like instant coffee and doesn't really connect with the listener. There is so much music that is clever and inventive but fails at putting together a basic emotional core. Cha'bi does that. The rest of it is purely academic. 'Shayad Ke Main Zinda Nahin' therefore ends up not being a waste of your time.
Listen 'Shayad ke Main Zinda Nahin' here.