The Earflower Experiment is a Delhi-based project headed by Astaaq Ahmed. After an EP in 2018 and a single 'Make Amends' released earlier this year, 'Emerge' is his latest release. There is a line, especially where solo projects are concerned, where having a lot of creative control for one person either births fully realized and well-made music or results in too much self-indulgence and something the artist might consider fully formed but the listening audience finds disjointed or too inward-looking. 'Emerge' lands squarely in the former category.
The song is produced well enough for the general sound of the song to be a highlight in itself. Aman Saxena handles the mix here with aplomb. The song has shades of the trip-hop and downtempo music of the early 2000s that bands like Zero 7 and Groove Armada were making popular. There is something about the laid-back drums, great basslines and warm keys that makes a lot of people gravitate towards those sounds; they are very much present on 'Emerge'. Credit is due for how full everything sounds; the bass actually has a melodic role here and sounds fantastic, the added textures of waves crashing fill space, and percussions are used subtly but really well. The sweet little guitar solo that rounds out the track sounds absolutely awesome too. Even the keys that back the song up are restrained but highly effective. It is well worth listening to 'Emerge' just for how clean it sounds even if you aren't particularly into the song itself. Not that there is much reason to dislike the songwriting; it scores on that front too.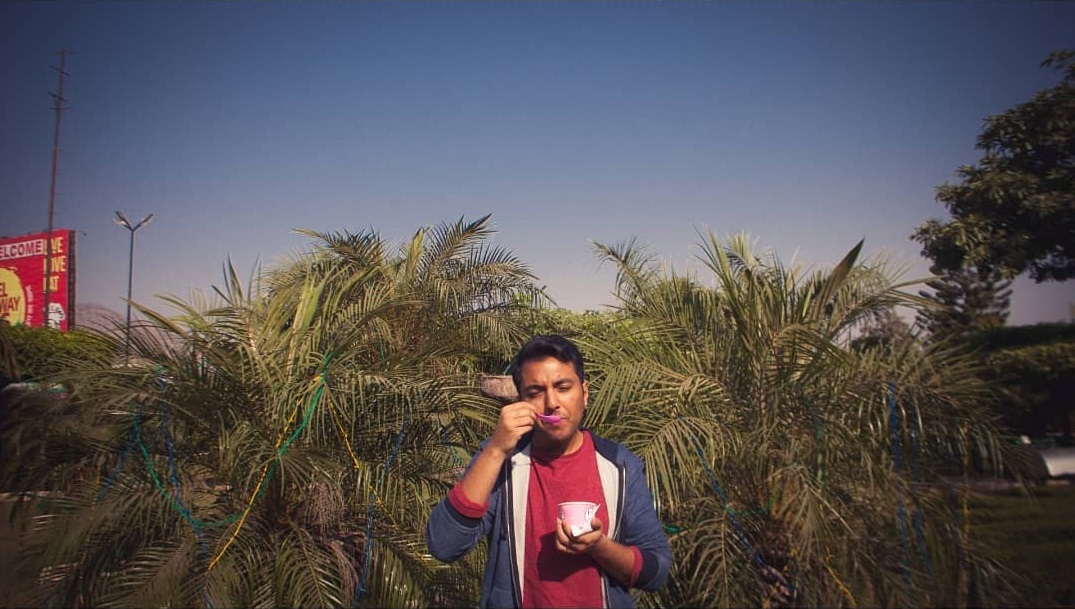 There is an immersive (no pun intended) bent to 'Emerge'. Ideas of drowning and having one's head under water (again, no pun intended) are taken from just metaphors to actual parts of the song. This results in some amazing moments on the track's five minutes. It starts off simply enough with an acoustic guitar and Astaaq's rather thin voice, which works fine here. The first section of the track has some percussions to move it along, but besides that, it's relatively sparse. The fun starts when everything cuts out about a third of the way in and it sounds like his head is literally under water; everything is muffled, and when he lifts his head back out of it, the song kicks off with drums and the whole arrangement. It is a superb idea to use the sonic result of actually putting one's head under water as a musical transition, and it's executed well to boot. Everything from here has the ambivalent and mildly dark tinge to it that downtempo is known for. The aforementioned guitar solo has a really tasty delay to it and is backed by a really well-chosen synth. Even the end of the track when the guitar solo peters out with handclaps and bass supporting it goes over well. That's the story of 'Emerge' in a nutshell; a bunch of interesting songwriting decisions that all succeed. It's a fun journey to go on and has enough potential for repeat listening. All in all, don't miss out.